Welcome to my recipe blog! I started this blog originally for myself. I'm always trying new recipes or whipping things together and never remember what I liked or what I tweaked. Once I got started though, I really enjoyed the idea of being able to share these recipes with everyone. Remember, sharing is caring!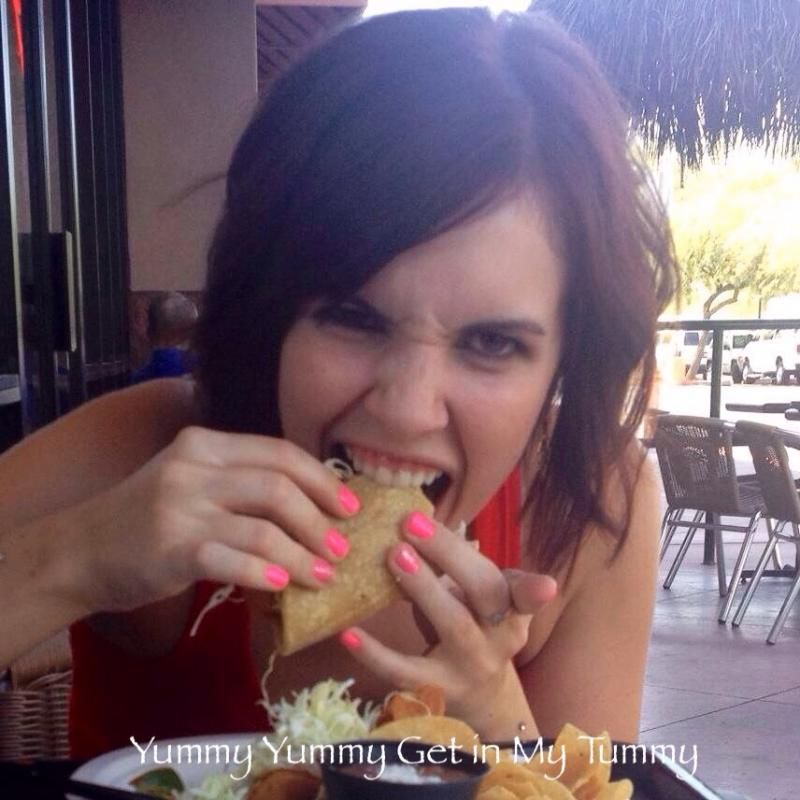 I am a born and raised Oregonian who recently moved to the desert in Phoenix, Arizona. It was a very big change moving from the rain and green to the sun and dust. I have had a lot more time on my hands since moving, which has sparked my new joy for baking.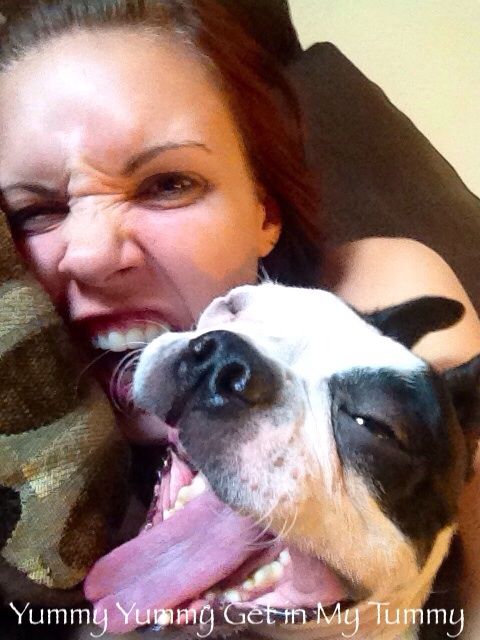 I live with my wonderful husband Dan who is in podiatry school (hence the move here). We have two amazing fur babies: Zeke, our energetic, crazy boston terrier and Izzy, our lazy stray kitty Dan rescued digging through the garbage.
Here's Dan and I celebrating New Year's.
Here's a few photos of Zeke and Izzy. At first, Zeke was afraid of Izzy, but they soon became best friends.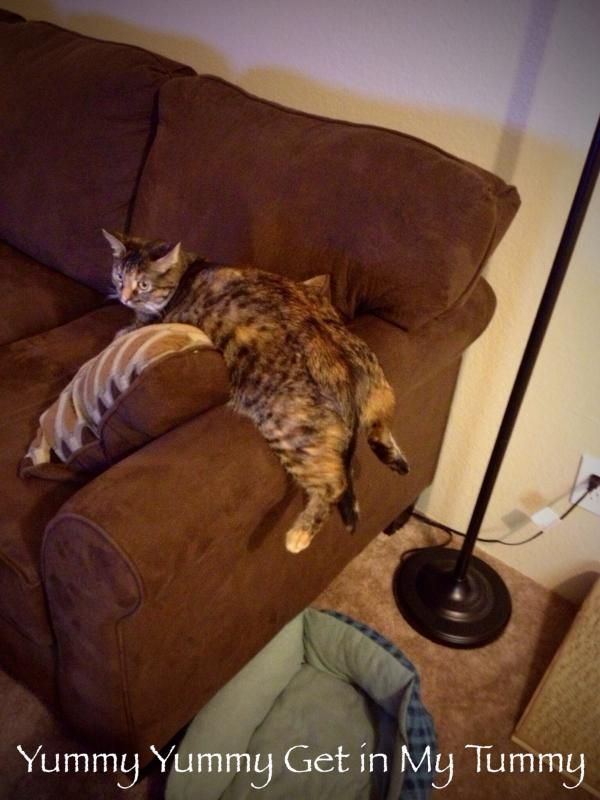 I hope you all enjoy the recipes and ideas I share with you. Feel free to send any ideas or questions my way as well.
Enjoy!